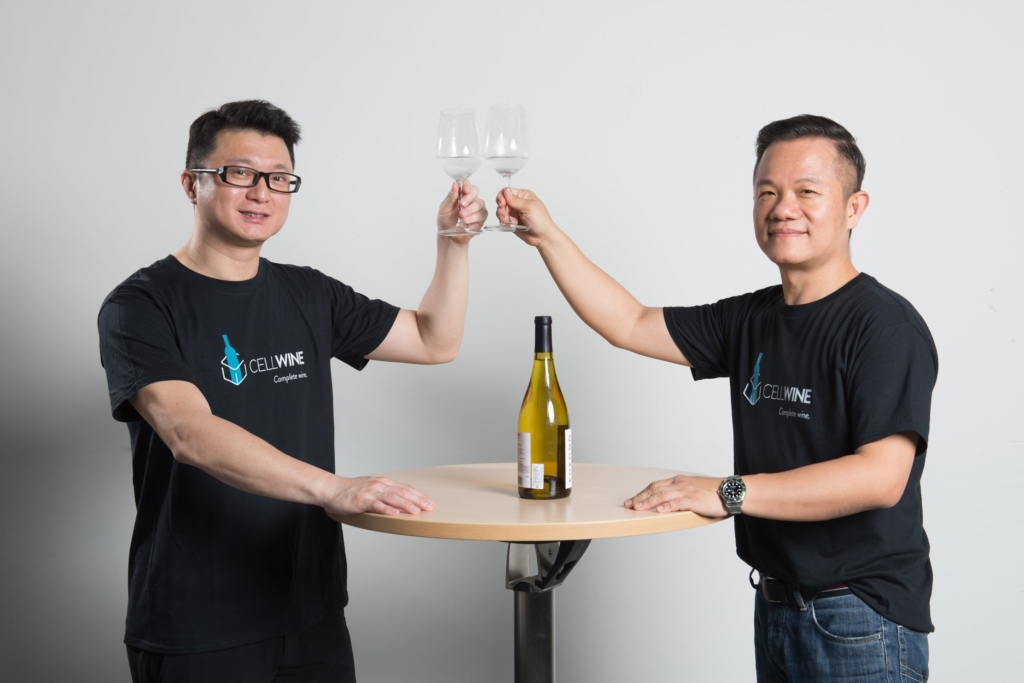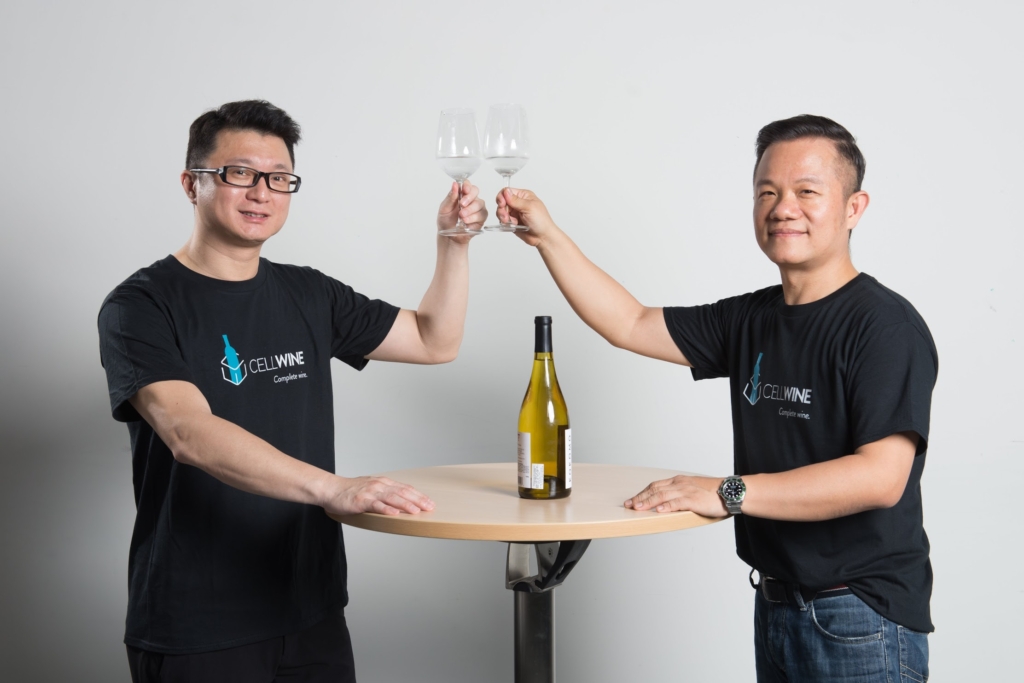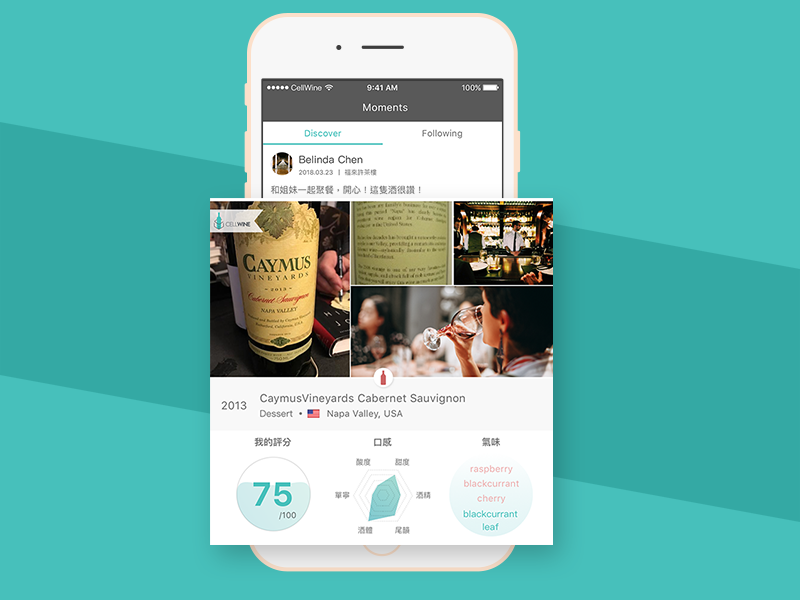 News
What Does CellWine Discover After Launching for 1 Year?
According to the latest statistics from CellWine, people from France love to collect wines the most, follow by people from Italy, America, Spain, and Australia.
The most interesting part from the stats report from CellWine is people from Asia countries are even more active in wine collecting than European countries, especially in Taiwan, Macau and Hong Kong.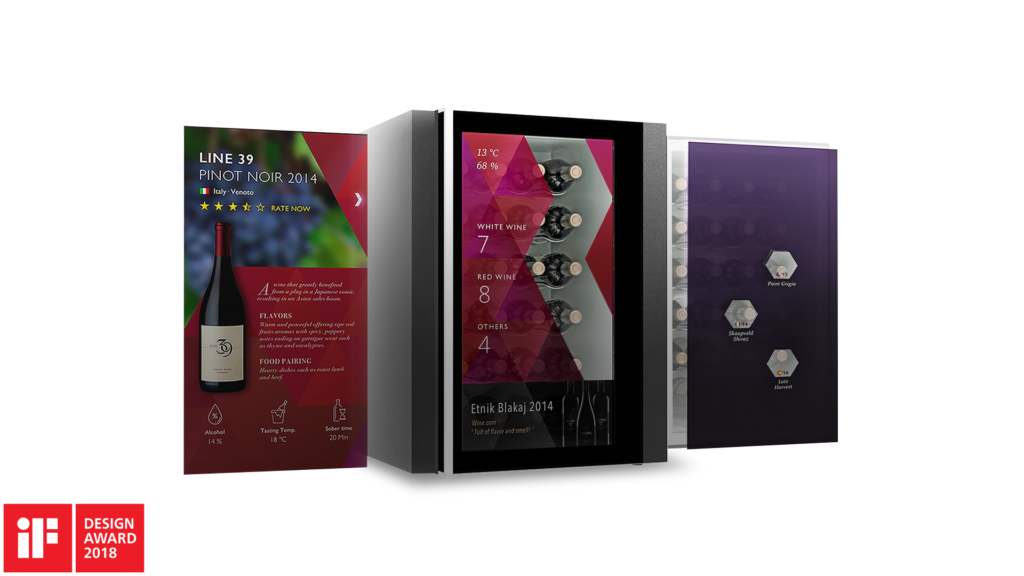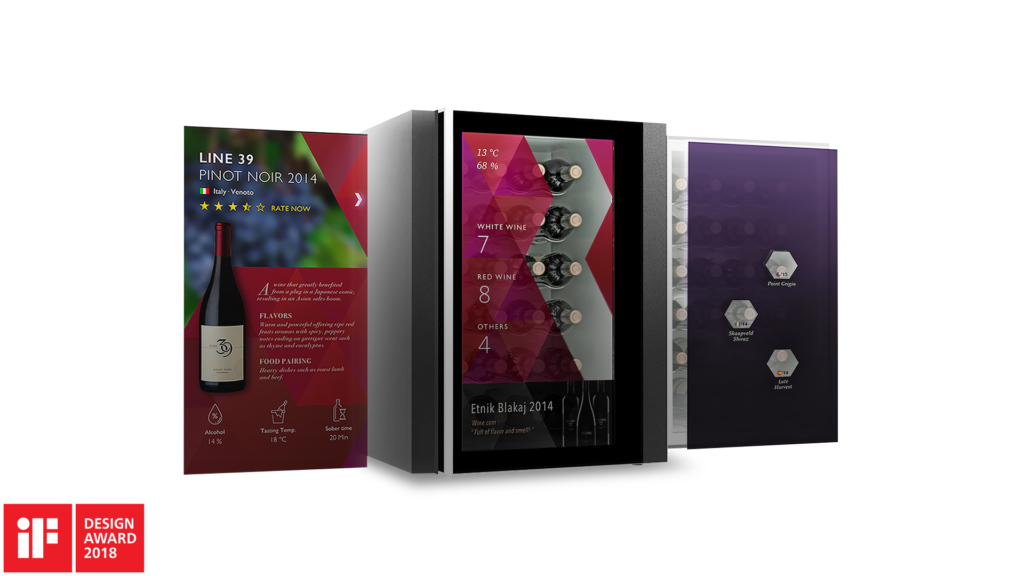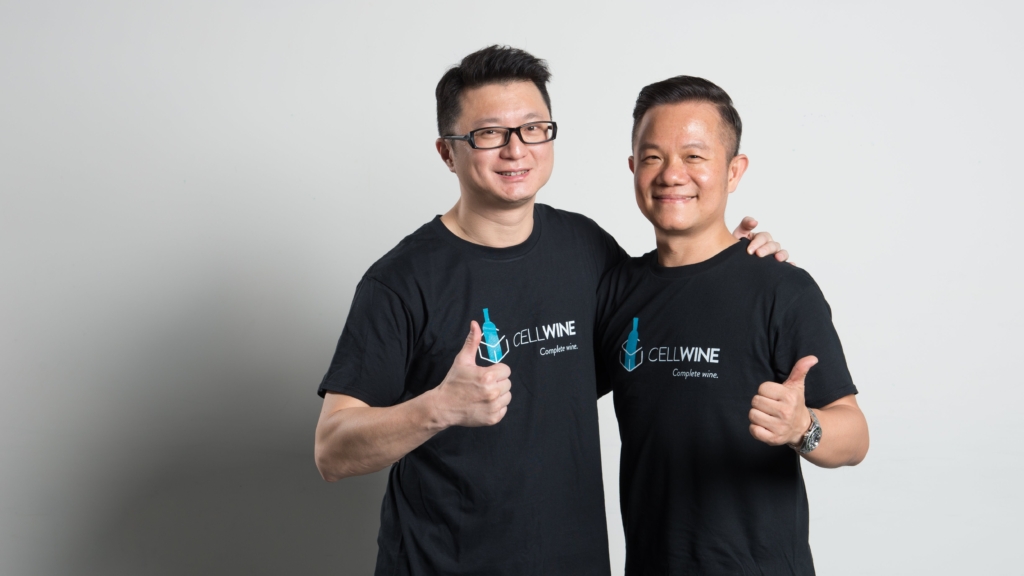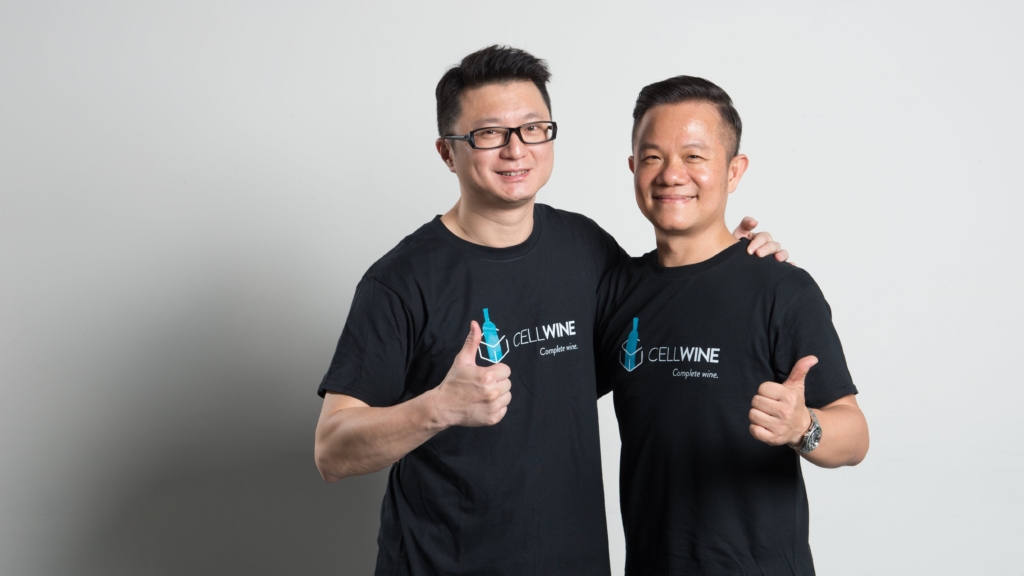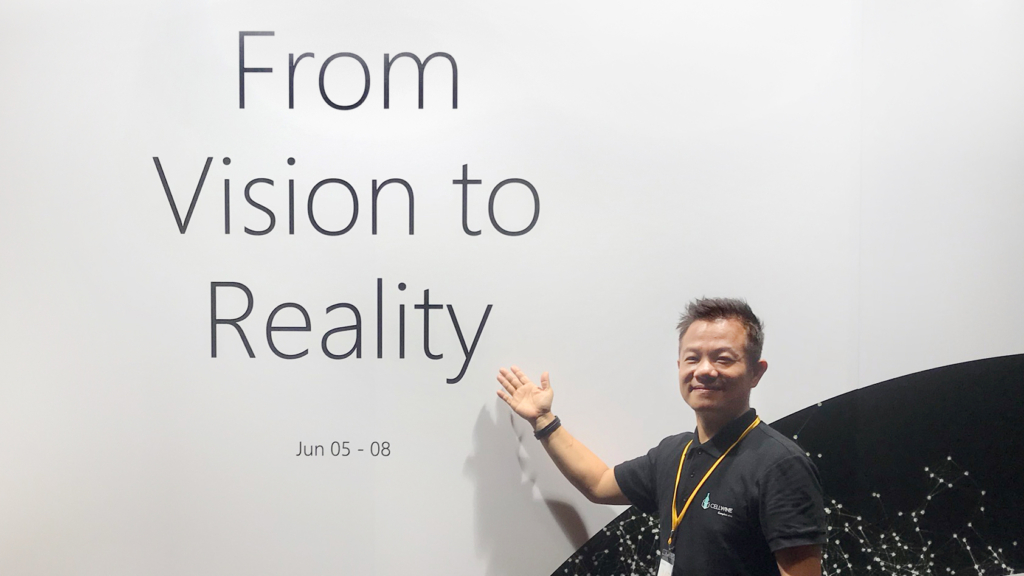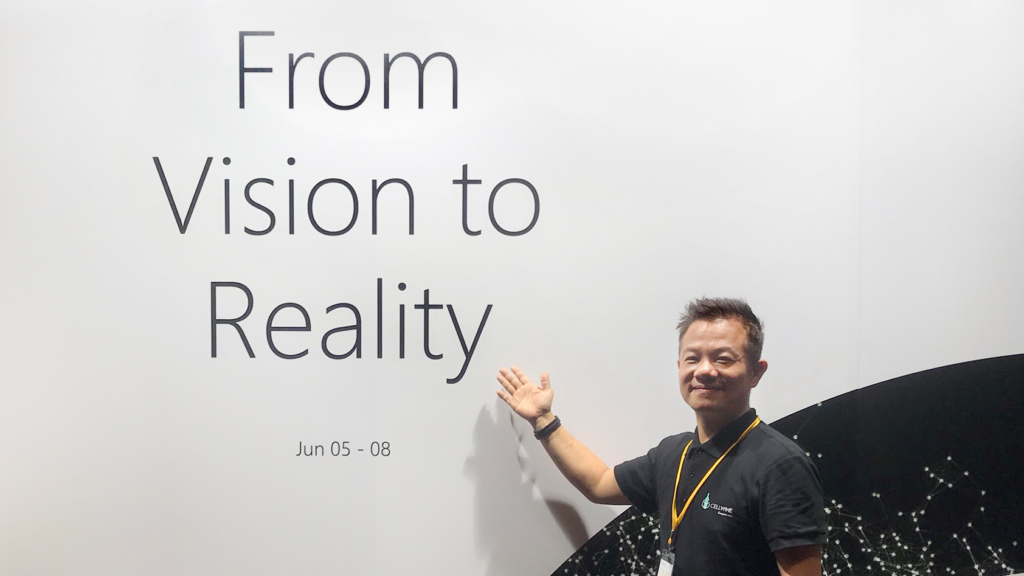 News
CellWine x Compal Electronics in COMPUTEX 2018!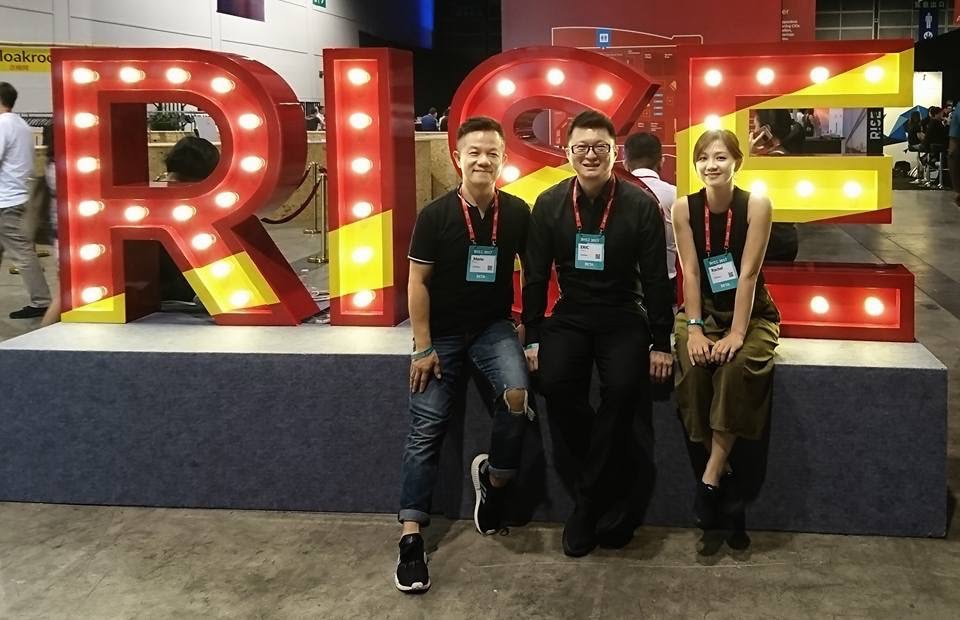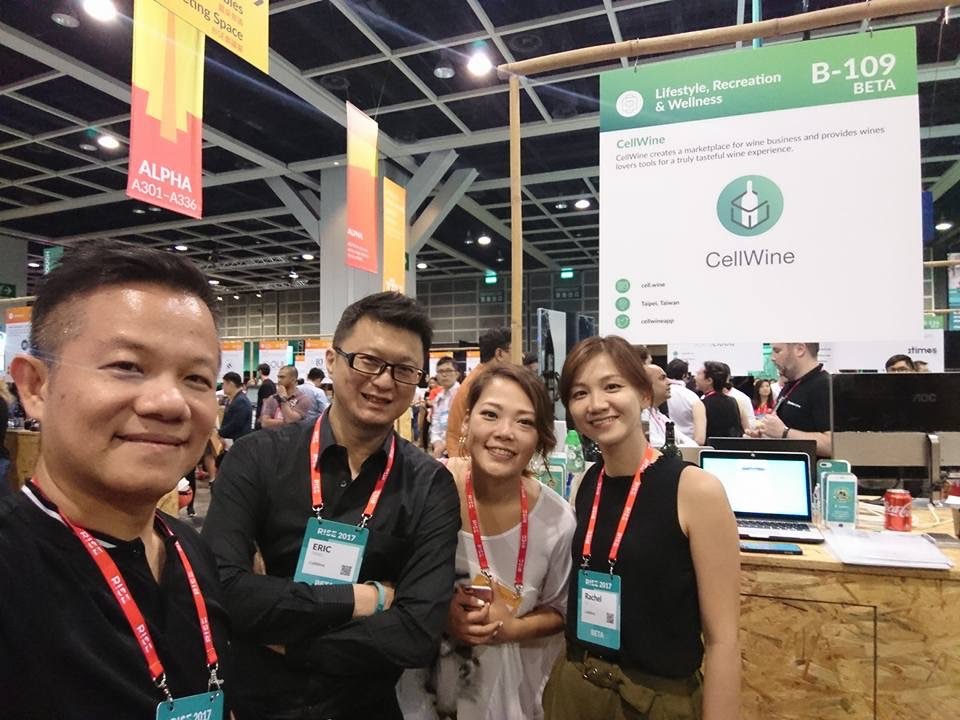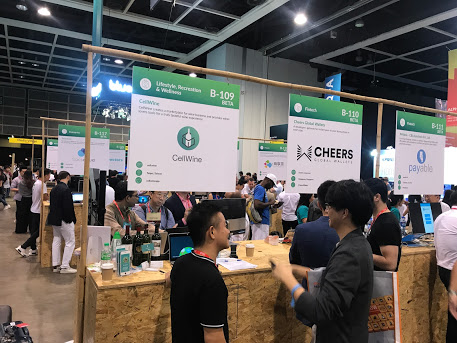 News
CELLWINE EXHIBITS FIRST TIME AT HONG KONG RISE CONFERENCE 2017
JULY 11, 2017—CellWine, a new app developed by Good Courage Limited, debuts in Hong Kong at the 2017 RISE conference, offering technology investors and enthusiasts a first look at the new way to connect wine sellers with wine consumers and provide a wine collection management tool for wine lovers. The app also empowers wine lovers to organize winemaker tasting notes, receive promotions and winery updates, discover new wines, and reorder favorite bottles direct from the winery and the merchant.
CellWine is currently in beta stage testing, due for worldwide release in later this quarter. The beta version is currently available at leading app stores.
"There is an enormous unmet need in the wine space for wine lovers to not only manage their collections, but to connect with their favorite wineries and explore new ones," said Eric Tang, CEO of Good Courage Limited.