CELLAR
---
No Minimal Number of Bottles is Required Professional Cellar at Affordable Price CellWine Butler Manages Your Wines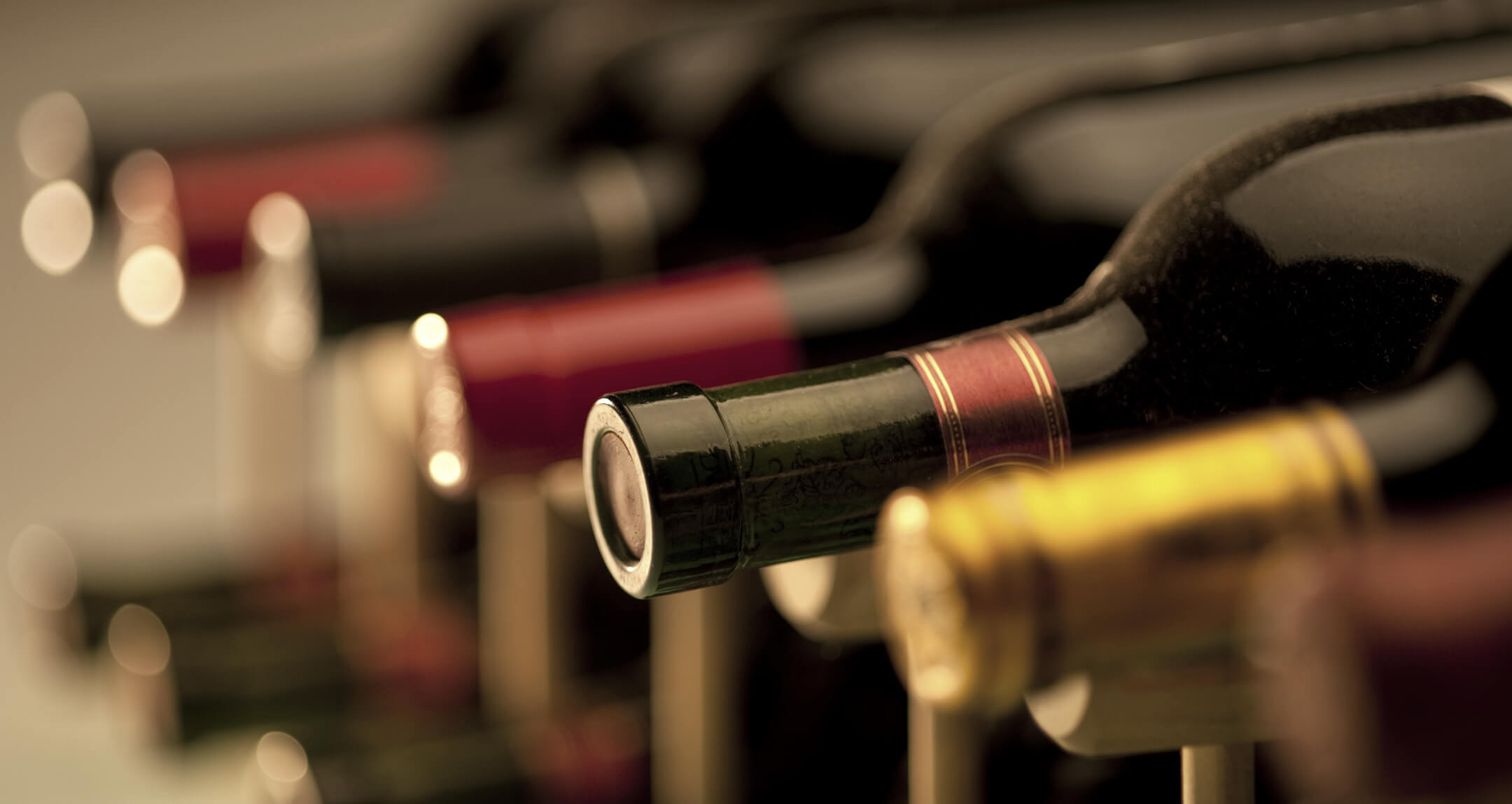 Price by Bottle
Pay as You Store
Pay storage fee by bottle at a monthly basis.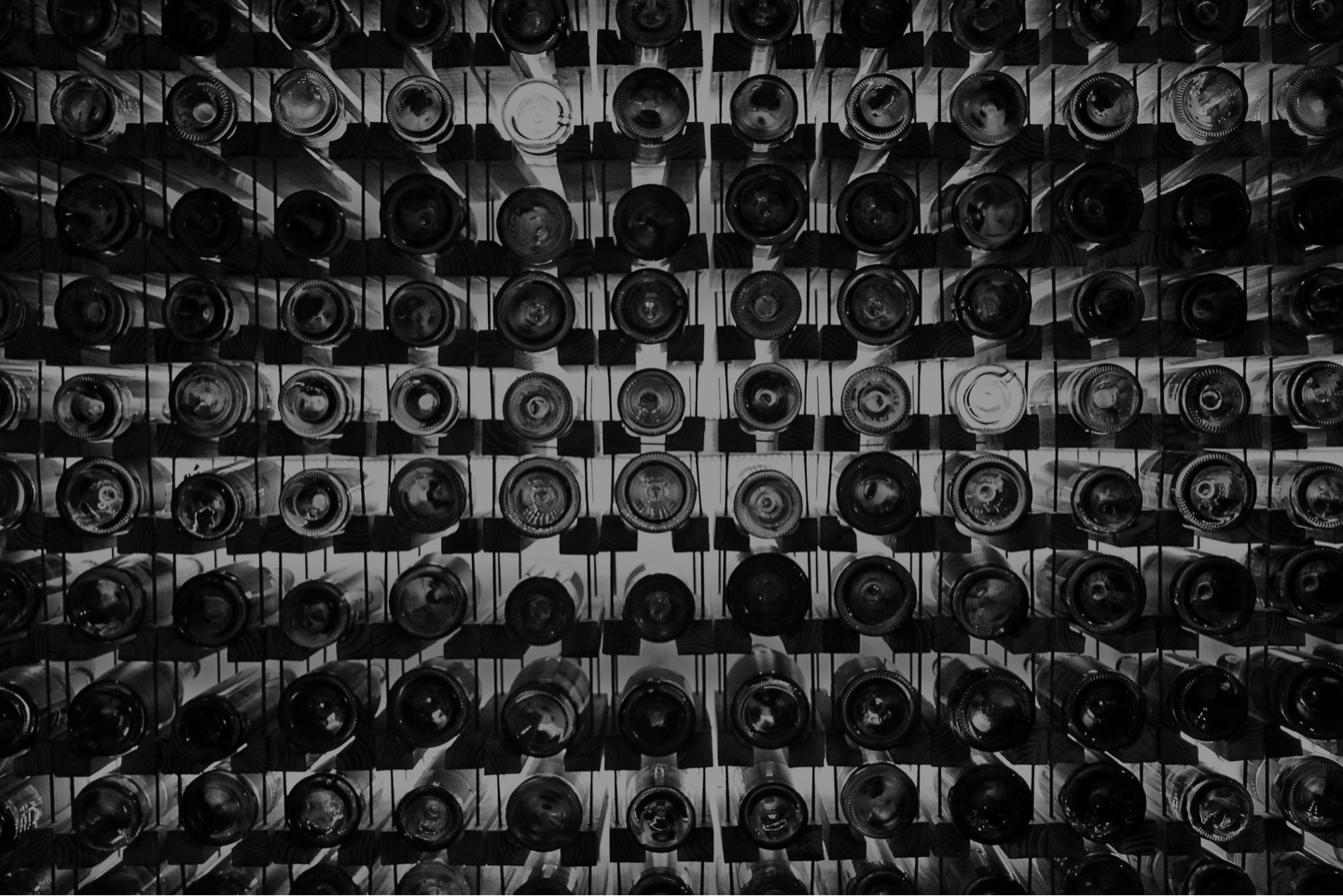 Suitable temperature and humidity for long-term storage
Similar to natural wine cellars
Note: 14C ± 2, relative humidity 70% ± 10%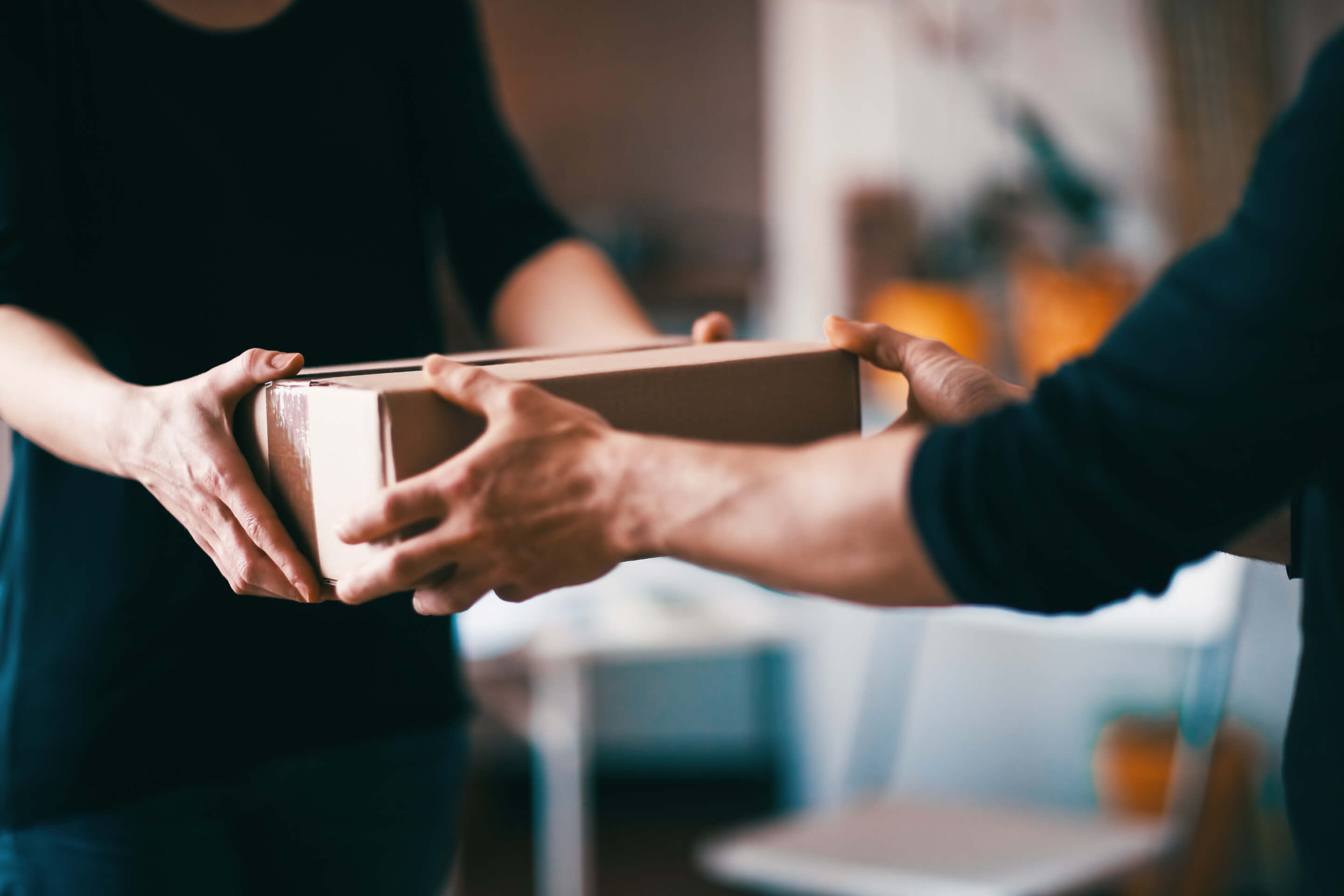 Wine Delivery
Online Reservation System
Getting your Wine is Easy
With CellWine Online Reservation System,
You can easily find your wine and we will deliver for you.
Relax and Enjoy Your Wine at Ease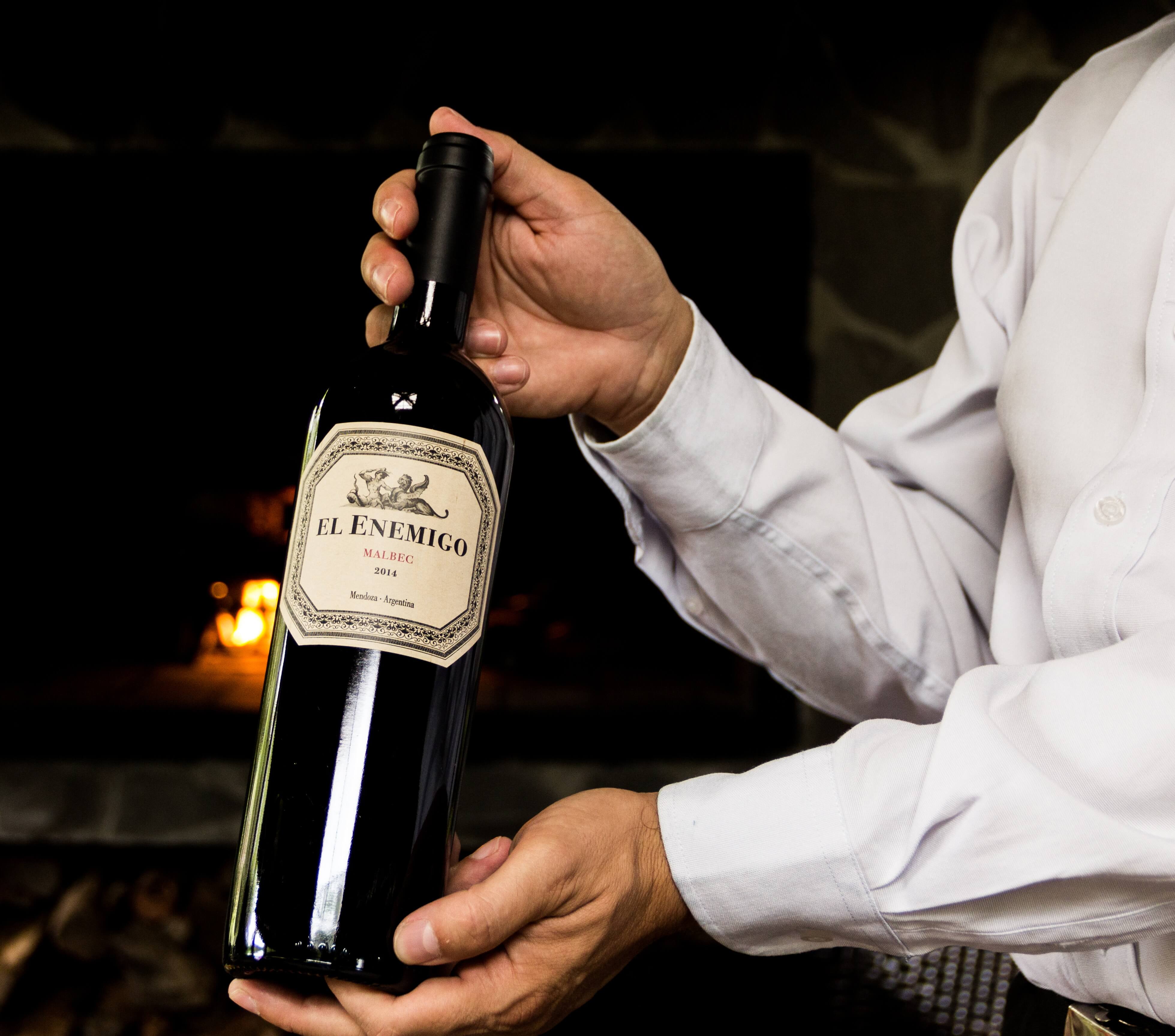 Smart Tagging System
Unique ID to Each Wine
Each Wine is tagged with an Unique QR Code
See Your Wine Collection via CELLWINE APP
Store and Manage your Wines with CELLWINE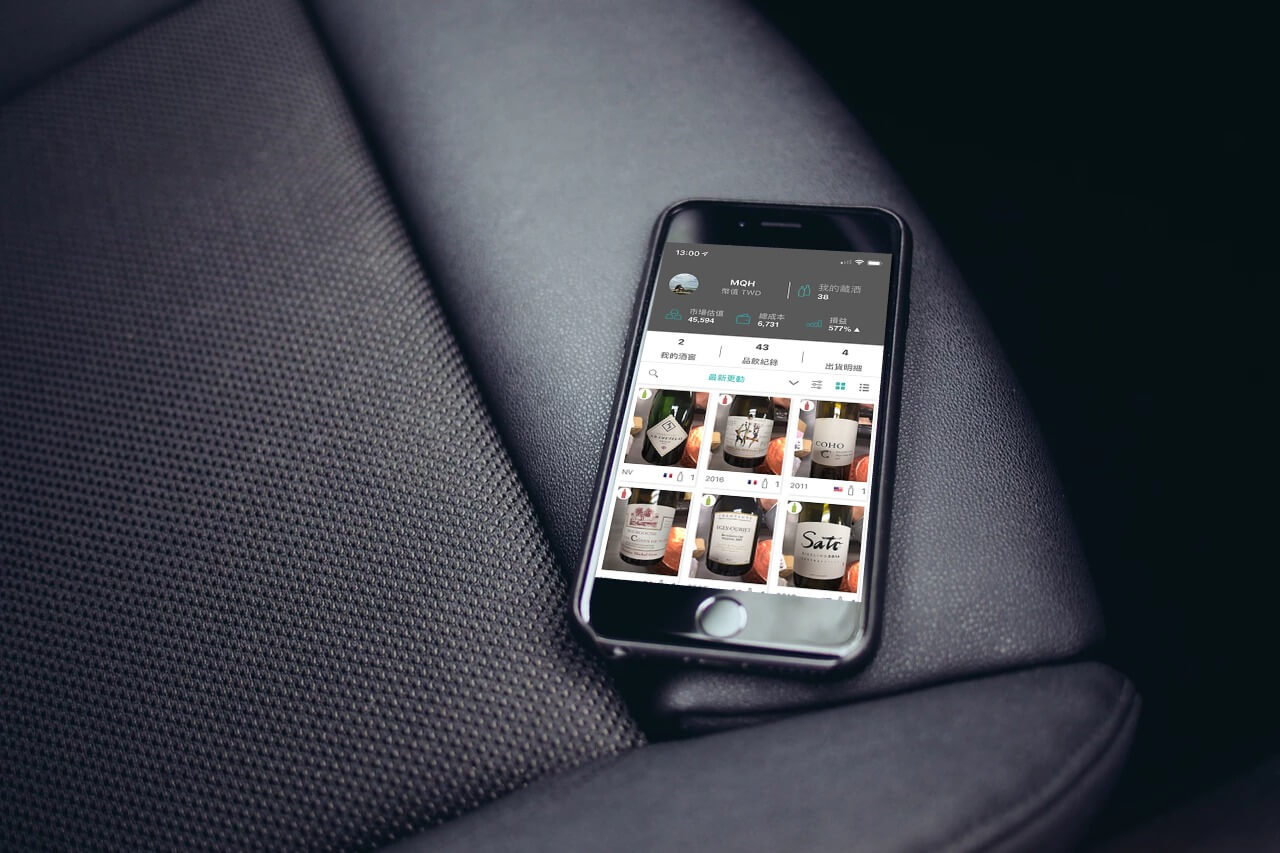 Save Money, Time and Space
Use CELLWINE App
Get notification updates about your wines
Wine info, Market Prices, Inventory Quantity - All in One


Flexible Plan
Storage Fee
*The fee is based on NTD (1 USD = 30 NTD)
*CellWine Storage service is only available in Taiwan now.
*Storage fee is collected per bottle at monthly basis.
*A $20 processing fee is charged per bottle each time when the wine is stored. The processing fee helps CELLWINE to sustain its system and provide better services to our customers.
*A service fee is charged per each pickup request. The service fee is calculated based on different delivery schedule such as same day, next day or normal delivery time.