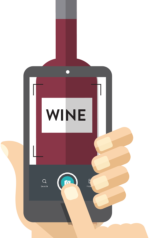 Your personal cellar assistant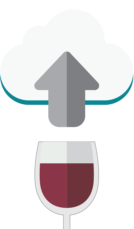 Complete your collection
Growing and tracking your wine cellar
Intuitive label scanning using your mobile device camera.
Supporting you to import cellar data from an Excel document.
Automated updates based on your wine club shipments.
Updating your wine investment value
Monthly reports showing your inventory, with intuitive controls.
Track the current market value of your cellar collection.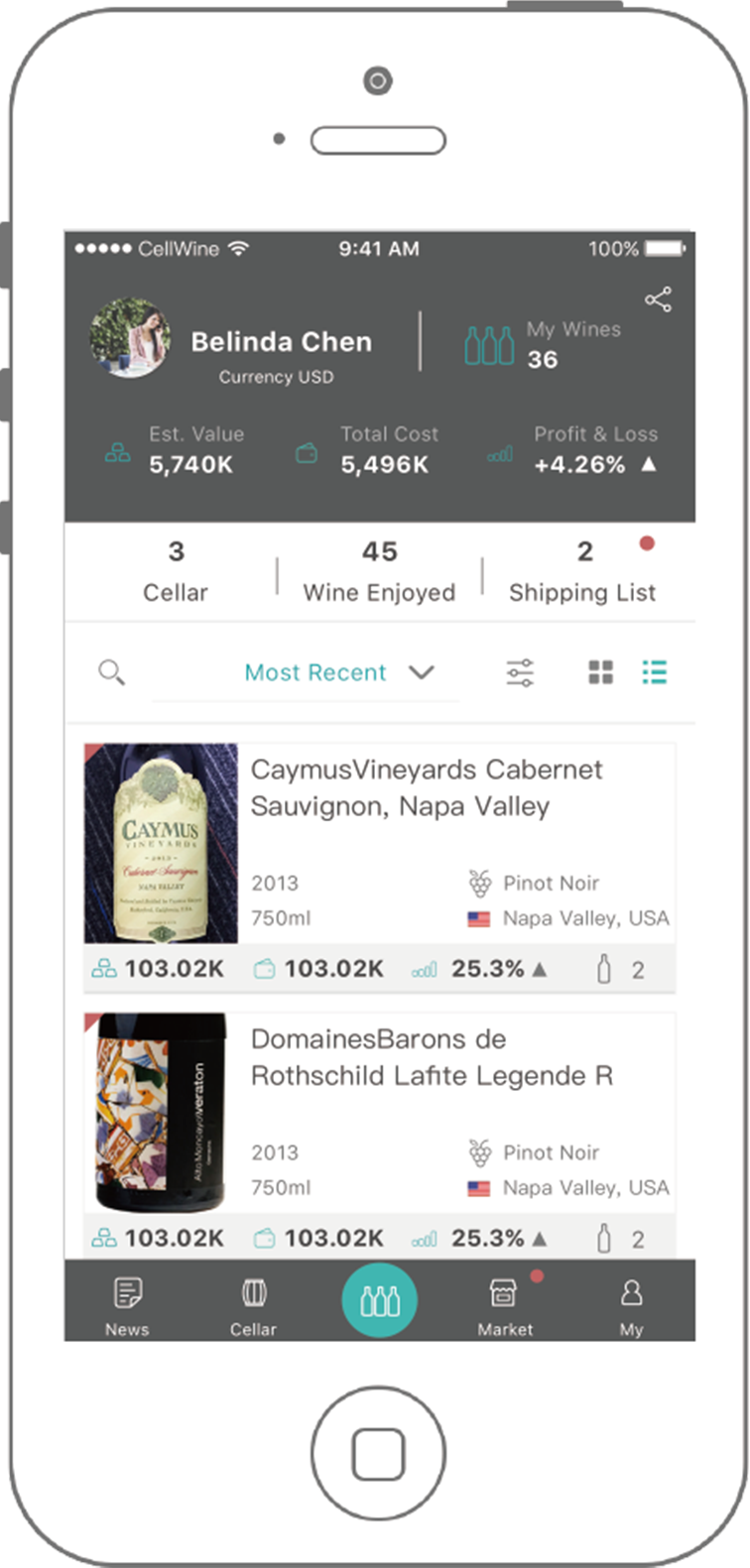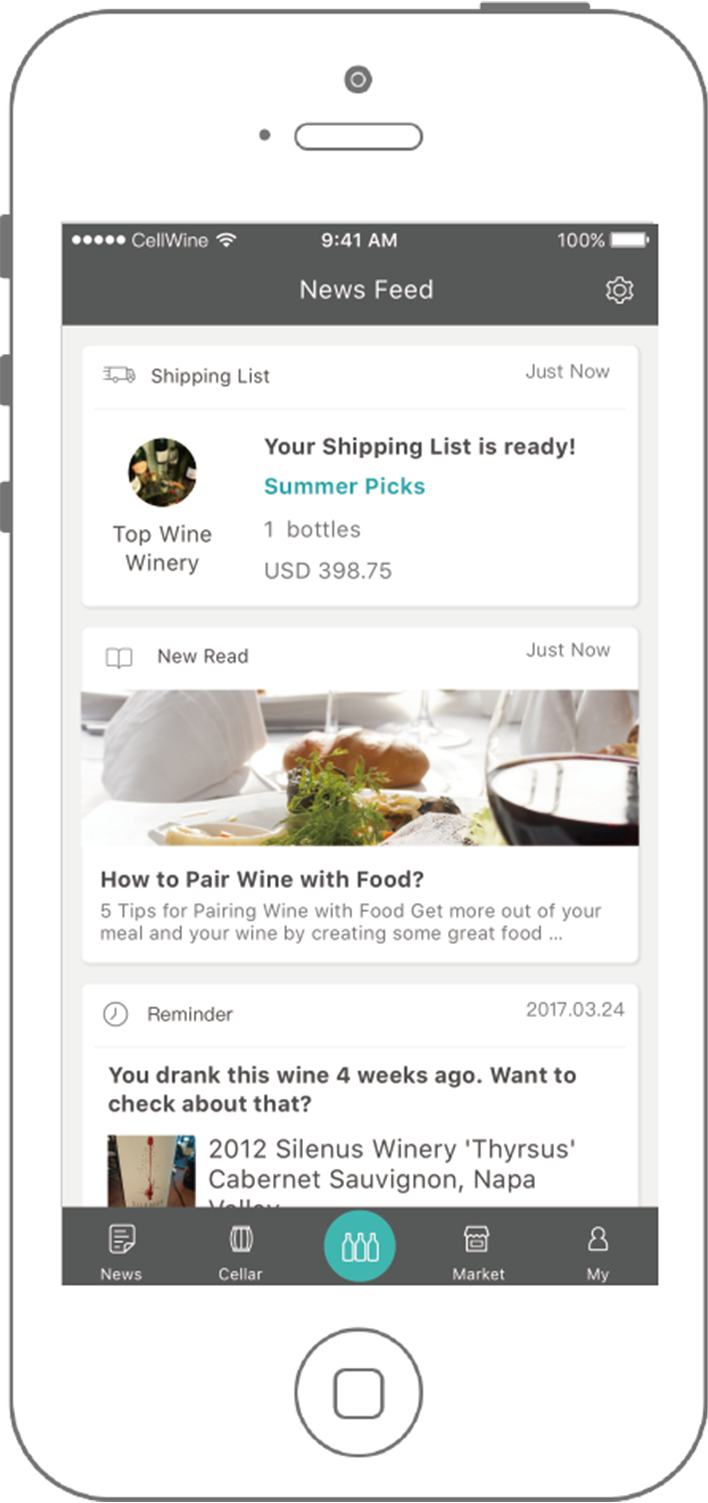 Complete your experience
Collecting your wine tasting enjoyment
A powerful wine selector tool ensures you can properly select the wine to perfect your every occasion.
Write your personal tasting note to jump start your wine journey
Easily share your tasting note or wine enjoyment to your friends with a simple integrated FB click
Relishing your wine lifestyle with CellWine
Personalized recommendations based on your wine preferences.*
Create your own memorable wine-tasting party by using sharing QR code and share your favorite wine selections and attract your friends to your party
CellWine monitors each bottle's maturity and drinking window, to ensure you know the best time to enjoy each wine.
* Some of the above features are only in Beta version, stay tuned!
CellWine Marketplace
Share new discoveries from around the world in an open market where you can join the wine lovers community and meet new wineries and explore exciting wines to add to your cellar.
Now available in Taiwan. Coming soon in USA and Japan.